Nurses enjoy greater scope of practice when serving less populated communities
By: Dawn Lovelace, DNP, CNM, FNP, ARNP
This article was originally published by FNU faculty Dawn Lovelace in ADVANCE. To read the full article, go here.
Most American nurses work in urban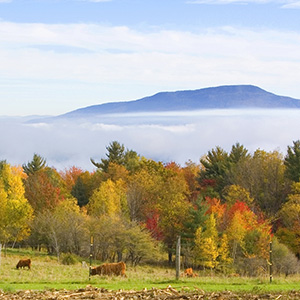 hospitals, with only 16% working in rural areas. Rural nurses' work is different than their urban counterparts, and some consider rural nursing a specialty. Rural nursing generally encompasses a greater scope of practice, requiring independence, flexibility, and a strong sense of adventure. Rural nurses are generalists, but they must have at least some specialty knowledge in multiple areas of nursing. They have older, sicker patients, fewer resources, less supporting staff, testing, and treatment options, and yet they generally manage the most patient care in their home community. When necessary, they support and stabilize their patients and get them safely transferred to a higher level of care for more intensive or specialized treatment.
I have spent the last twenty years as a Certified Nurse Midwife and Family Nurse Practitioner working at a 25-bed critical access hospital that is ninety miles away from a medium-sized city with specialty medical services. We live in an isolated area, and in the winter we can be cut off from the outside world due to bad weather. We live in a tourist area – so in the summer our population swells immensely, with an increase in car and boat and jet-ski accidents, falls from cliffs, snake bites, heat strokes, and heart attacks. Our providers and nurses handle everything from childbirth to multisystem trauma. Our nursing staff is fearless.
To read the full article, go here.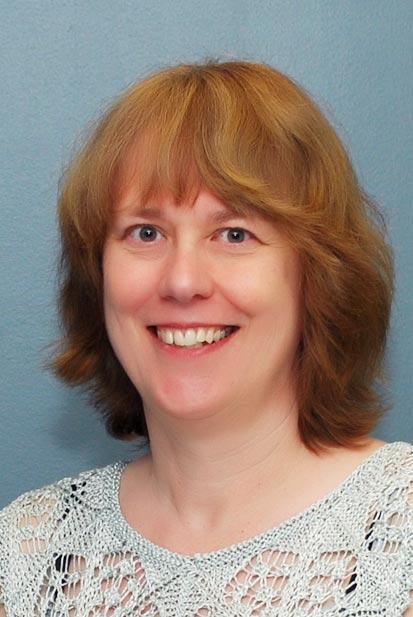 Article by FNU faculty
Dawn Lovelace, DNP, CNM, FNP