Master of Science in Nursing
Frontier Nursing University's Master of Science in Nursing (MSN) program allows you to complete your MSN with the option to earn a Doctor of Nursing Practice (DNP) degree. You have the option to become a nurse-midwife, family nurse practitioner, women's health care nurse practitioner or psychiatric-mental health nurse practitioner.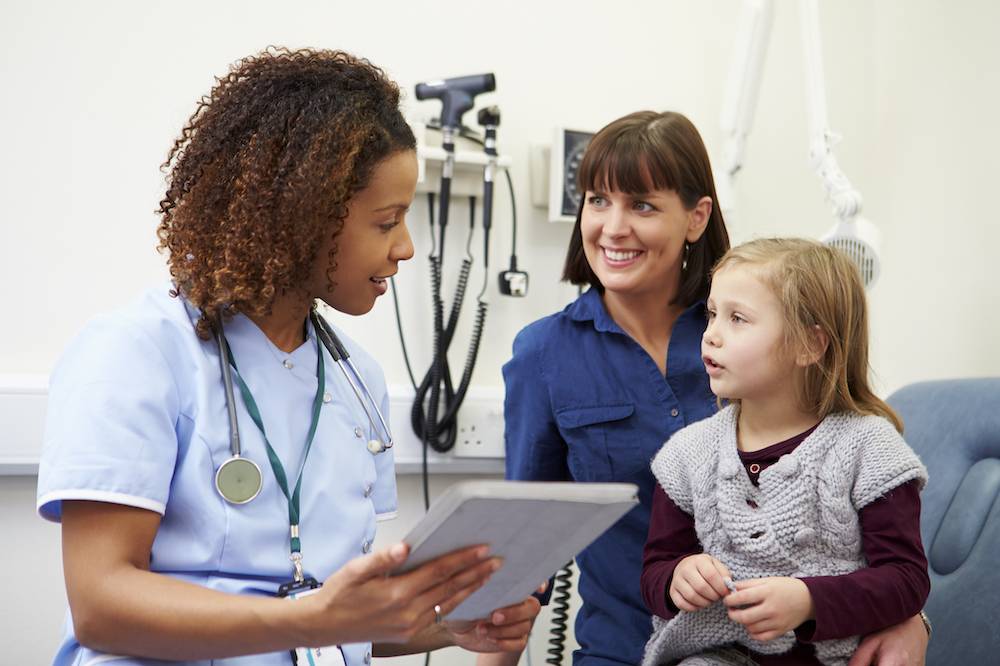 Our MSN program allows you to easily continue into FNU's thoughtfully designed DNP curriculum. Students who want to become a Certified Nurse-Midwife or Nurse Practitioner will be admitted to the MSN program. After receiving your MSN, you have the option to continue on to complete the DNP program (21 credit hours) via a direct admission process. Or, you may choose to exit at that time and return later to complete the DNP degree.
"You feel a part of a greater cause."
- Andrea Gutwein, MSN Student, Nurse-Midwifery