The experience of being a Frontier Nursing University student is unique and one you won't find elsewhere. We offer a supportive student network, an
amazing faculty
and an opportunity to complete a graduate education online from your home community. One to two campus immersion experiences are part of the FNU journey, including an orientation prior to beginning studies, and intensive skill workshops prior to beginning the clinical practicum.
Frontier Bound!
---
Students begin their journey with an enriching three-day campus immersion experience on Frontier Nursing University's beautiful campus in Versailles, Kentucky. Our alumni will tell you that this tradition is one of their most treasured memories as an FNU student. The Frontier Bound experience is where you meet your classmates, faculty and support staff like your academic advisor and clinical advisor. Students enjoy this time staying on the FNU campus and being pampered with healthy and delicious home-cooked meals. Time is spent learning skills needed for distance education, making lifelong friends, reviewing courses, asking questions, and planning to be a successful Frontier student after returning home.
Clinical Bound
---
FNU students are excited to return to Versailles, Kentucky, for this five-day skills-intensive experience. This unique, hands-on active learning experience allows students to feel validated as having acquired the skills necessary to begin their community-based clinical practicum. Clinical Bound also allows students to have face-to-face communication with their faculty members and peers. It is one of the signature events in every student's time at FNU.
FNU's campus features labs, simulation rooms and classrooms with state-of-the-art technology that allows for innovative ways of teaching and learning.
Take a Look Around Our New Campus
---
What Our Students Have to Say...
---
Commencement Ceremony
---
While it's not a requirement, many students choose to return to Kentucky for graduation. Frontier Nursing University's annual commencement ceremony takes place every September. Nurse-midwives and nurse practitioners from almost every state across the U.S. who complete an FNU distance-education program attend and invite their friends and families to join in the occasion.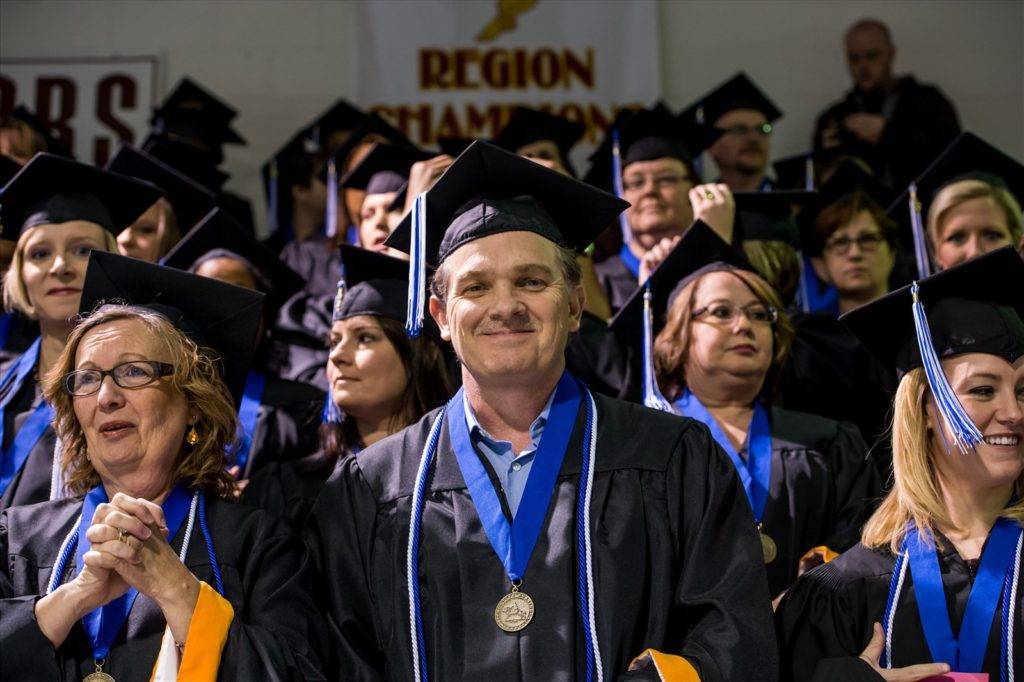 FNU Campus Move
FNU's Kentucky campus has moved from Hyden, Ky., to Versailles, Ky. Clinical Bound sessions resumed as in-person sessions in October 2021. All Frontier Bound orientation sessions returned to in-person sessions beginning May 2022. Learn more about our Versailles campus and this exciting time at FNU.
Everyone attending on-campus events must be fully vaccinated against COVID-19. This includes employees and all students attending Clinical Bound and/or Frontier Bound. Please click here to view FNU's COVID-19 vaccination requirements.
Campus Safety
For the Annual Security and Fire Safety Report and other safety information about our Versailles, Ky., campus, please visit our Campus Safety page.