FNU graduates nearly 40% of the nation's midwives.
We are the oldest and largest continually operating nurse-midwifery education program in the U.S. More than 50% of FNU's 150+ faculty are Certified Nurse-Midwives.
A Certified Nurse-Midwife (CNM) is a primary health care provider to women of all ages throughout their lives. CNMs focus on gynecologic and family planning services, as well as preconception, pregnancy, childbirth, postpartum and newborn care. They also provide primary care such as conducting annual exams, writing prescriptions, and offering basic nutrition counseling.
Read more in Why should I become a nurse-midwife?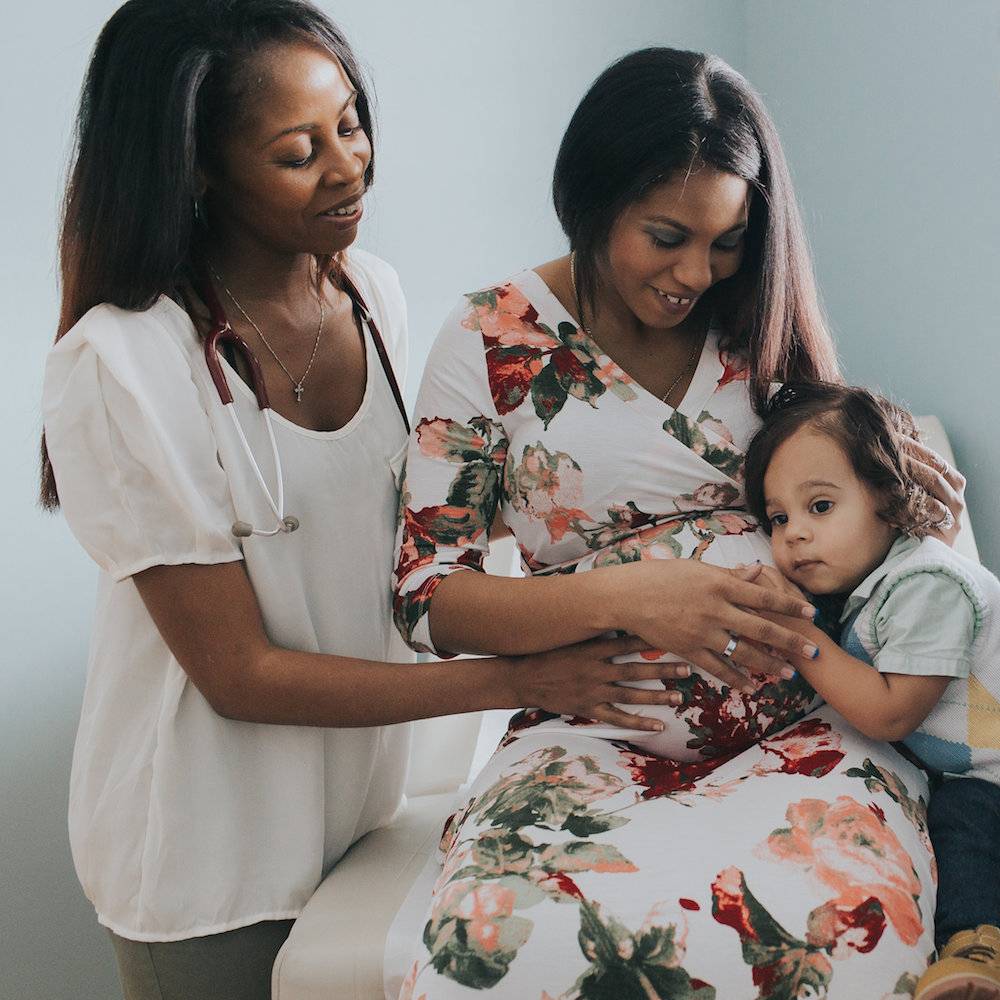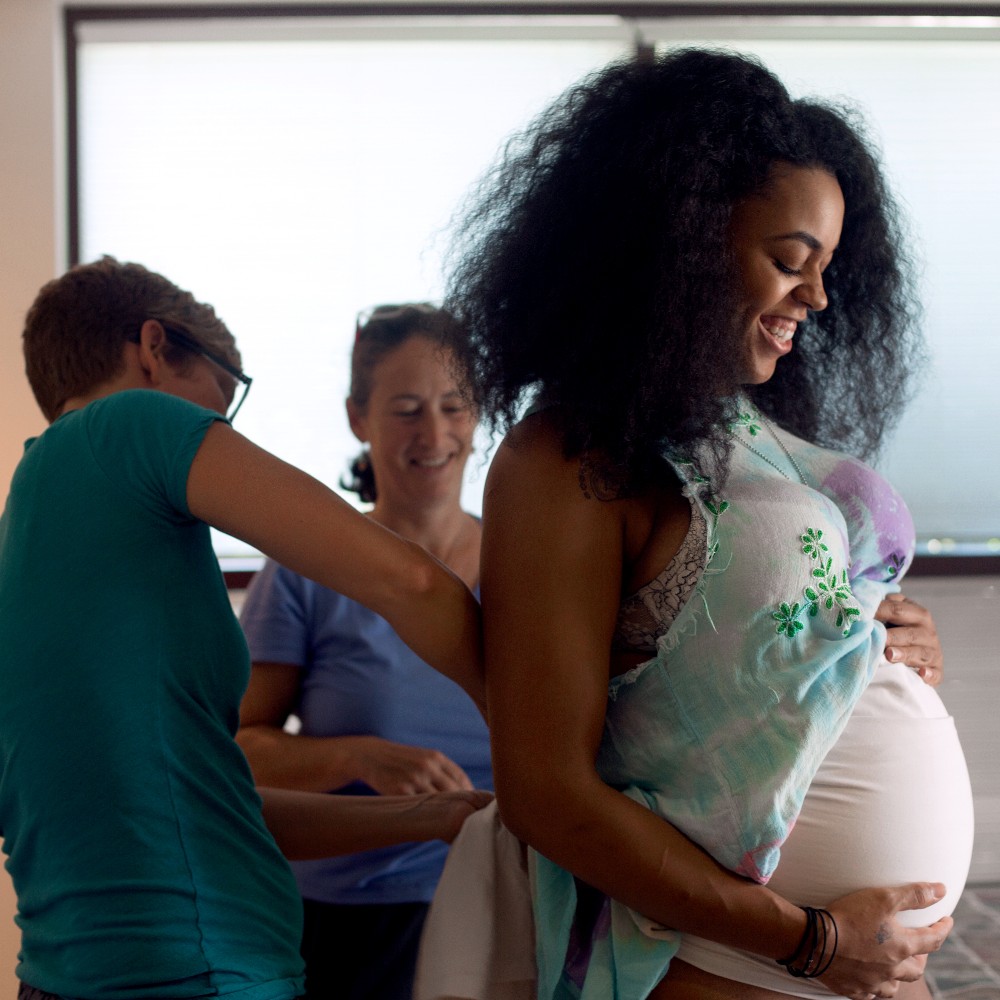 Specialty Track Overview
Complete your coursework online.
Attend full- or part-time. FNU offers every course every term.
After earning your MSN at FNU, you can complete a DNP with an additional 21 credit hours.
Enjoy two brief on-campus immersion experiences.
Complete your clinical practicum in your home community.
675 clinical hours for the MSN plus an additional 360 hours for the DNP.
Add a Women's Health Care Nurse Practitioner Post-Graduate Certificate with only 4 credit hours and 180 clinical hours.
View Program of Study.
Frontier Nursing University offers a graduate Nurse-Midwifery specialty track that can be pursued full- or part-time while completing a Master of Science in Nursing or a Post-Graduate Certificate. After earning an MSN or certificate, you have the option to transition to the Companion Doctor of Nursing Practice program via a direct admission process.
With our distance education model, your home community serves as your classroom. FNU faculty are committed to being present and providing consistent support throughout the educational journey. Our flexible nurse-midwifery program allows you to complete courses online and work closely with practicing nurse-midwives during your clinical experience.
"The most meaningful part is the connections I've made with other students and with faculty." - Gina Stephens
Caring for Women and Families
Nurse-midwives contribute significantly to better care for women and families. This is why a number of health care organizations across the country are embracing collaborative models and adding nurse-midwives to health care teams.
Nurse-midwives with their unique skill sets help improve quality and decrease costs. They also serve as excellent advocates for patients, which is particularly important as more and more women are seeking out-of-hospital care.
At Frontier Nursing University, our goal is to educate more nurse-midwives so that midwifery care is available to all women who seek it.
As the country's oldest and largest nurse-midwifery education program, Frontier has a long history of passion for midwifery and education. We are committed to preparing nurse-midwives that provide equitable, respectful, evidence-based care. It is a great time to be a nurse-midwife, and I am so excited that you are considering the midwifery profession. If you are interested in partnering with women and their families in your community to work toward health and wellness, Frontier is the place for you!
- Eileen J. B. Thrower, Ph.D., APRN, CNM, CNE, FACNM
Interim Chair for the Department of Midwifery and Women's Health
As the country's oldest and largest nurse-midwifery education program, Frontier has a long history of passion for midwifery and education. We are committed to preparing nurse-midwives that provide equitable, respectful, evidence-based care. It is a great time to be a nurse-midwife, and I am so excited that you are considering the midwifery profession. If you are interested in partnering with women and their families in your community to work toward health and wellness, Frontier is the place for you!
- Eileen J. B. Thrower, Ph.D., APRN, CNM, CNE, FACNM
Interim Chair for the Department of Midwifery and Women's Health