Frontier Nursing University fosters a Culture of Caring built on five main elements: Professionalism, Inclusivity, Respect, Positive Communication and Mutual Support. When we create a Culture of Caring — as students, alumni, faculty, staff, donors and friends — we enjoy a committed and loyal community where all of us feel valued, confident, empowered and accepted. We embrace this culture to fulfill our full potential, both individually and collectively. Together, we exemplify the caring behaviors we hope to bring to the wider healthcare system.
CULTURE OF CARING: THE 5 ELEMENTS
Professionalism
Excellence | Responsibility | Transparency | Consistency
Inclusivity
Equality | Awareness | Sensitivity | Humility
Respect
Importance | Uniqueness | Friendliness | Genuine interest
Positive Communication
Understanding | Thoughtfulness | Openness
Mutual Support
Helpfulness | Awareness | Patience | Concern | Kindness
Office of Diversity, Equity, and Inclusion (DEI)
FNU's Office of DEI encompasses an atmosphere built on a culture of caring. The Office of DEI solicits the equitable perspectives of students, faculty and staff regardless of race, gender, sexual preference or identity, disability and/or religion.
FNU's Culture of Caring: Come Join Us!
We invite all community members to actively participate in carrying out the FNU mission with a Culture of Caring as our foundation.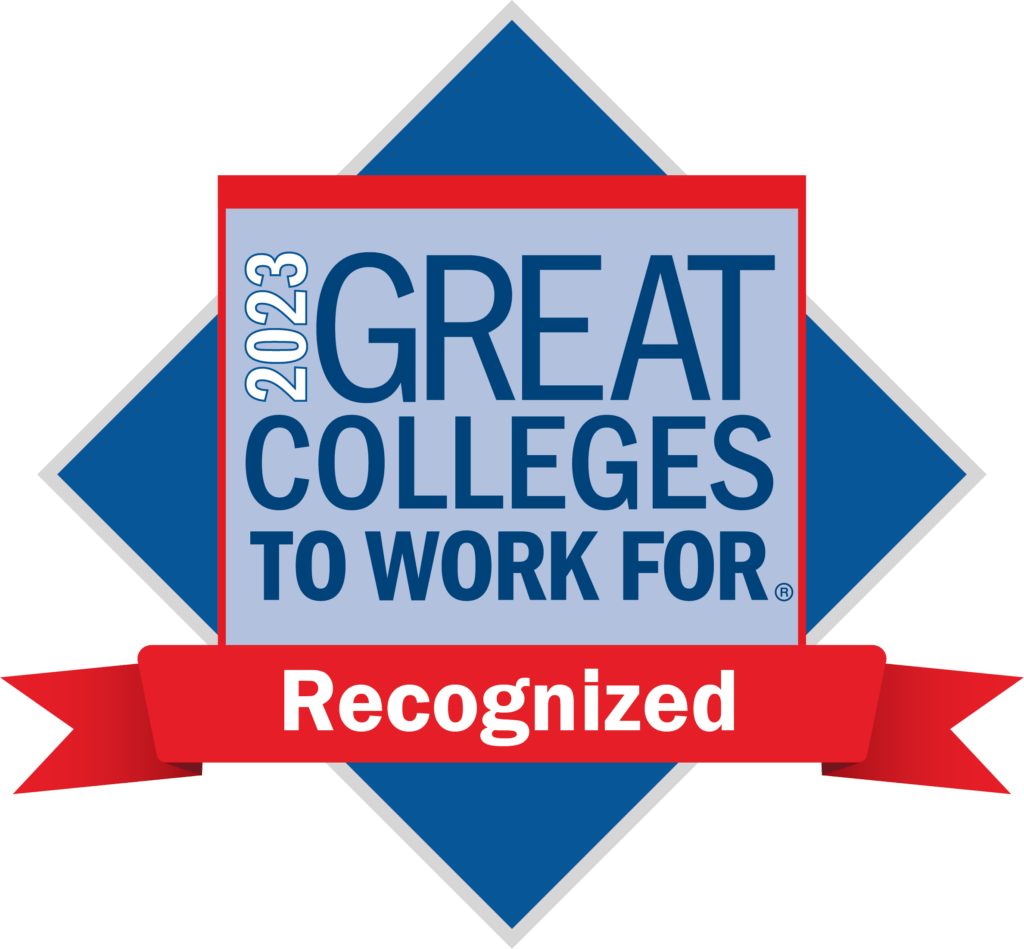 Exceptional People Make an Exceptional University
FNU is recognized as a Great College to Work For in 2023 for the third year in a row. The Great Colleges to Work For program is one of the largest and most respected workplace-recognition programs in the country. FNU is a great place to work because of the outstanding people who are fully committed to our students and our mission.