Orientation to Frontier Nursing University
Students begin their journey with an enriching four-day orientation to Frontier Nursing University. Our alumni will tell you that this tradition is one of their most treasured memories as an FNU student.
The Frontier Bound experience is where you meet your classmates, faculty and staff and your advisor. Time is spent learning skills needed for distance education, making lifelong friends, reviewing courses, asking questions, and planning to be a successful Frontier student after returning home. Students enjoy this time staying on the FNU campus and being pampered with healthy and delicious home-cooked meals.
"We bring students on campus for the orientation process to build the community of learners, so that when they go home they don't feel like they're out studying by themselves, they feel like they're part of something that's bigger than they are."

– Dr. Julie Marfell
Dean of Nursing
Clinical Bound
FNU students are excited to return to Kentucky for this five-day skills-intensive experience. During Clinical Bound, you are validated as having acquired the skills necessary to begin a community-based clinical practicum. There is also time for informal communication between faculty and students so that you can ask questions and prepare for your clinical experience. Clinical Bound sessions are offered 12 to 16 times each year.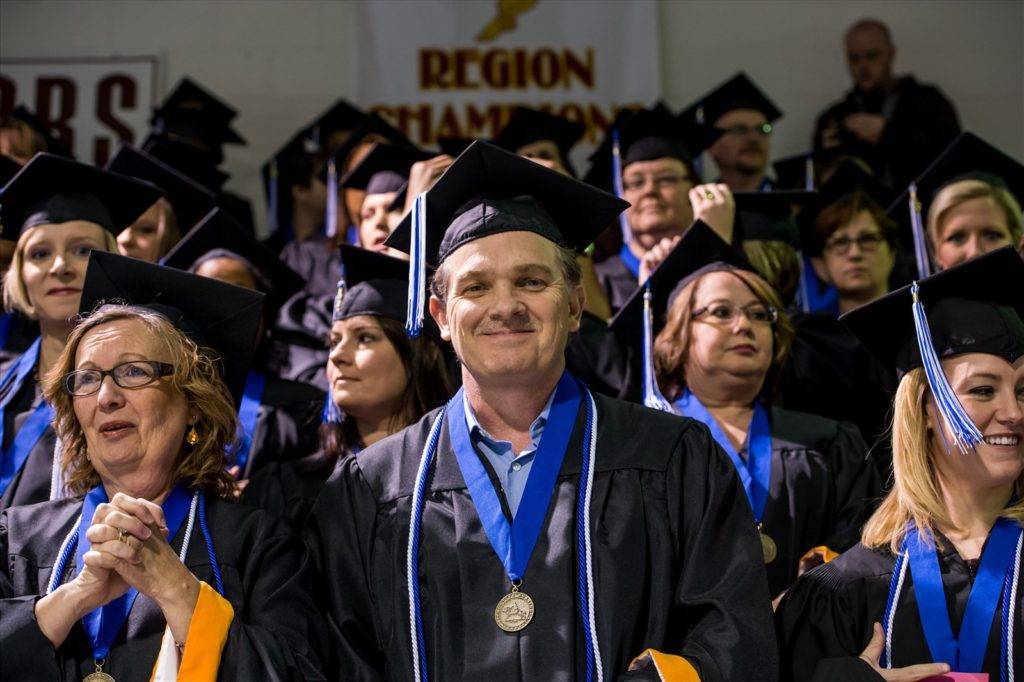 Commencement Ceremony
While it's not a requirement, many students choose to return to Kentucky for graduation. Frontier Nursing University's annual commencement ceremony takes place every October. Nurse-midwives and nurse practitioners from almost every state across the U.S. who complete an FNU distance-education program attend and invite their friends and families to join in the occasion.
FNU Moving to New Campus in 2019
FNU's Kentucky campus will be moving from Hyden, Ky., to Versailles, Ky., in 2019. Students traveling to Bounds in 2019 will be updated as soon as possible regarding any changes so they can plan their travel accordingly. The Versailles campus is a convenient 10-minute drive from the Blue Grass Airport in Lexington, Ky. Click here to learn more about our new campus and this exciting time at FNU.