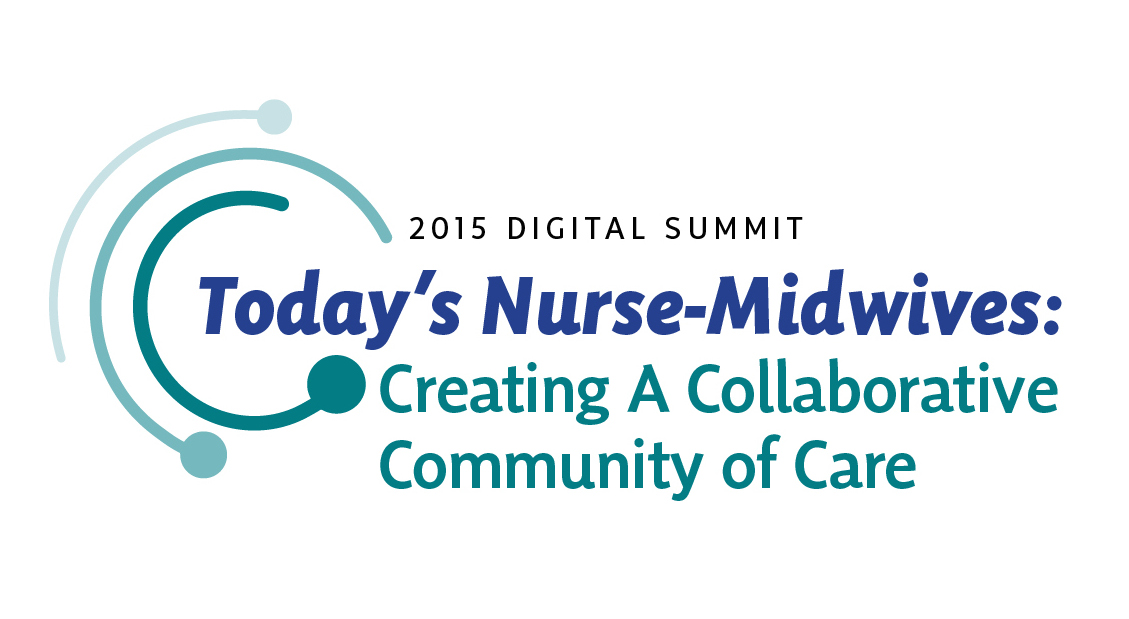 By: Susan E. Stone, DNSc, CNM, FACNM, FAAN
Those of us engaged in women's health care know that there's a troubling trend affecting women in the U.S. We have the most expensive healthcare system in the world, yet American women are more likely to die during childbirth than women in any other developed country. Maternal mortality rates have nearly doubled over the past 20 years, even as healthcare technology has advanced.
While the causes are multifactorial and not easily resolved, there is widespread agreement that we must take action to improve outcomes for women and their families. Many healthcare experts point to collaborative care models as one promising strategy.
As an education provider, Frontier Nursing University (FNU) has an obligation to equip our students with an understanding of and appreciation for collaboration. All of our students are either becoming certified nurse-midwives and nurse practitioners or advancing their education to the doctoral level as a nurse-midwife or nurse practitioner. Our graduates will provide care to women throughout their lives.
In recognition of National Midwifery Week in October, FNU hosted a digital summit to explore how today's nurse-midwife plays an important role in collaborative care. The event called Today's Nurse-Midwives: Creating a Collaborative Community of Care brought together a number of industry leaders to explore the latest and discuss changes that are needed now. FNU partnered with the American Association of Birth Centers (AABC) to kick off the event with live streamed sessions from the AABC Birth Institute in Scottsdale, AZ. FNU and AABC have a longstanding history with a shared mission of increasing maternity care options for women through midwifery and birth center care.
Placing Patients at the Center of Care
Healthcare systems should strive to implement patient-focused team care. For too long, the economics of healthcare have eroded quality leaving the industry with inflated costs and low patient satisfaction.
When the patient is at the center of care, the patient's needs and desires are more likely to be heard. Nurse-midwives, as part of the healthcare team, serve as excellent advocates for patients. This is particularly important as more and more women are seeking out-of-hospital care.
Focusing on what is best for the patient not only leads to better health care outcomes and improved patient satisfaction, but also greater efficiency and lower costs.
Educating Physicians and Nurse-Midwives to Work Together
Too often in healthcare settings, health care providers are operating in silos. Poor relationships can lead to a lack of appropriate consultation, and miscommunication can lead to poor outcomes. Teams improve results when they make an effort to collaborate and communicate and keep the patient at the center of their efforts.
Adding nurse-midwives to the health care team improves quality and decreases cost. A team approach that includes physicians, nurse-midwives and other providers as necessary delivers better care to women and families. A collaborative environment allows team members to excel in using the specific skill set in which they are educated.
At FNU, our goal is to educate nurse-midwives so that they are prepared to work in collaboration with physicians. In some cases, physicians may not understand the scope of a nurse-midwife's capabilities particularly if they've had no exposure to them. Successfully working together comes down to the basics of trust, listening and relationship building.
Making Change Happen Now
Understanding the challenge is certainly a step in the right direction, but not enough. We must also work hard to implement solutions. The digital summit presented several practical models that are working well and could be adopted by healthcare systems across the country.
If our goal is to improve outcomes and decrease the maternal mortality rate, we have to work together. We need more interprofessional education for health professions and more nurse-midwives joining maternity care teams. Finally, we must strive to create women's care services in which collaborative care is the norm, not the exception.
View Digital Summit Sessions
FNU invites you to view all sessions from Today's Nurse-Midwives: Creating a Collaborative Community of Care on YouTube here. Visit the digital summit website here.
References
Avery M, Montgomery O, Brandl-Salutz E. Essential components of successful collaborative maternity care models: the ACOG-ACNM project.Obstetrics And Gynecology Clinics Of North America [serial online]. September 2012;39(3):423-434. Available from: MEDLINE, Ipswich, MA. Accessed November 12, 2015.
K. Davis, K. Stremikis, C. Schoen, and D. Squires, Mirror, Mirror on the Wall, 2014 Update: How the U.S. Health Care System Compares Internationally, The Commonwealth Fund, June 2014.
Pullen, L. & Vega C. CDC Data Reveal Increased Maternal Mortality Rates. Medscape Education Clinical Briefs, 01/26/2015
Smith, D. C. (2015), Midwife–Physician Collaboration: A Conceptual Framework for Interprofessional Collaborative Practice. Journal of Midwifery & Women's Health, 60: 128–139.