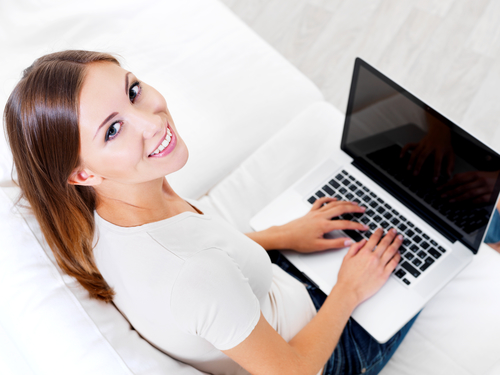 Students at Frontier Nursing University have many advantages as they pursue their advanced practice nursing degrees. In FNU's distance education programs, a student's home community serves as the classroom while coursework is completed online, either full-time or part-time depending on what is the best fit for the student.
There is also a strong support system at FNU to ensure that students have the resources they need to succeed. FNU's Associate Dean of Midwifery and Woman's Health Tonya Nicholson likes to think of herself as a "midwife for students." She recently offered advice for students pursuing an advanced practice nursing degree online in Advance for Nurses. Read the article here.
So what do you think? What are some tips to help the RN as they transition to nurse practitioner or nurse-midwife? More specifically, what are some tips to help a student pursing their degree online?