Nurses encourage expectant mothers to quit smoking
By: L. Kim Baraona, DNP, APRN, CNM
This article was originally published by FNU faculty Kim Baraona in ADVANCE. To read the full article, go here.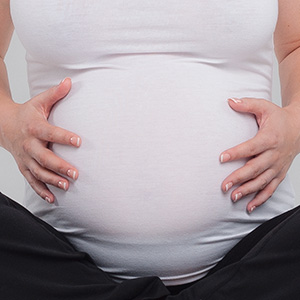 There is no doubt that tobacco use during pregnancy is strongly associated with a variety of avoidable adverse perinatal outcomes like placental abruption, placenta previa, spontaneous rupture of membranes, low birth weight, intrauterine growth restriction, preterm birth, and sudden infant death syndrome.
Alarmingly, newer research indicates that nicotine causes an alteration of production and function of neurotransmitters that may increase the risk of attention disorders, learning and behavior problems, depression, and future nicotine addiction in offspring of pregnant women who smoke. The fact that women who smoke in pregnancy experience perinatal mortality rates twice that of non-smokers makes tobacco use in pregnancy the most preventable cause of poor perinatal outcomes.
To read the full article, go here.

Article by FNU faculty
Kim Baraona, DNP, APRN,CNM