Frontier Nursing University is excited to have recently added two new clinical directors to our faculty. Dr. Irma Jordan is joining FNU as the Clinical Director of Family Nursing and Dr. Jane Houston is serving as the Clinical Director of Midwifery and Women's Health. In these roles, Dr. Jordan and Dr. Houston will be in responsible for the oversight and development of the clinical portion of the programs.
See below more information on our new clinical directors.
Irma Jordan, DNP, APRN, FNP/PMHNP-BC, FAANP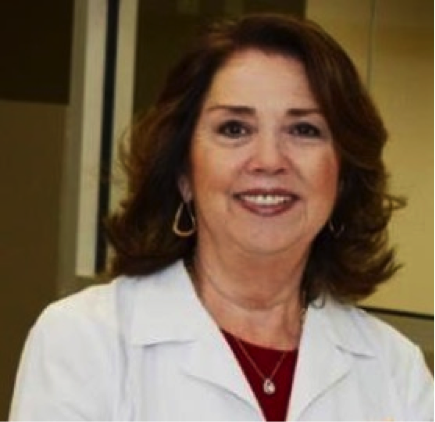 Dr. Jordan has dual certification as a family and psychiatric nurse practitioner and has served as faculty in both programs. In addition to her faculty role, Dr. Jordan has practiced as a Nurse Practitioner since 1998 in a variety of primary care and community mental health clinics. Her particular area of interest is integration of mental health care into the primary care clinic.
Dr. Jordan is active in multiple national organizations, and in 2012, Dr. Jordan was recognized for her contributions and commitment to the nurse practitioner profession by the American Association of Nurse Practitioners (AANP) and inducted as Fellow in the Academy. In 2014, Dr. Jordan received the AANP Tennessee State Award for Nurse Practitioner Excellence, and in 2015, the Tennessee American Psychiatric Nurses Association Excellence in Teaching Award.
Jane Frances Houston DNP, CNM, ARNP, RM
Dr. Houston began her nursing and midwifery education in Scotland where she became a registered general nurse with a bachelor's degree and completed her diploma in midwifery in 1992 to become a Registered Nurse-Midwife.
Dr. Houston has always felt called to the profession of nurse-midwifery in particular. She has delivered over 2000 babies on 4 continents, and each birth has been very special to her.
Dr. Houston entered graduate school at University of Florida in 2001 and completed her MSN studies so she would be able to provide nurse-midwifery care in Gainesville, Florida. Jane was in the first DNP class at University of Florida, graduating in 2009, and continued her career in education becoming Director of Midwifery there in 2011.