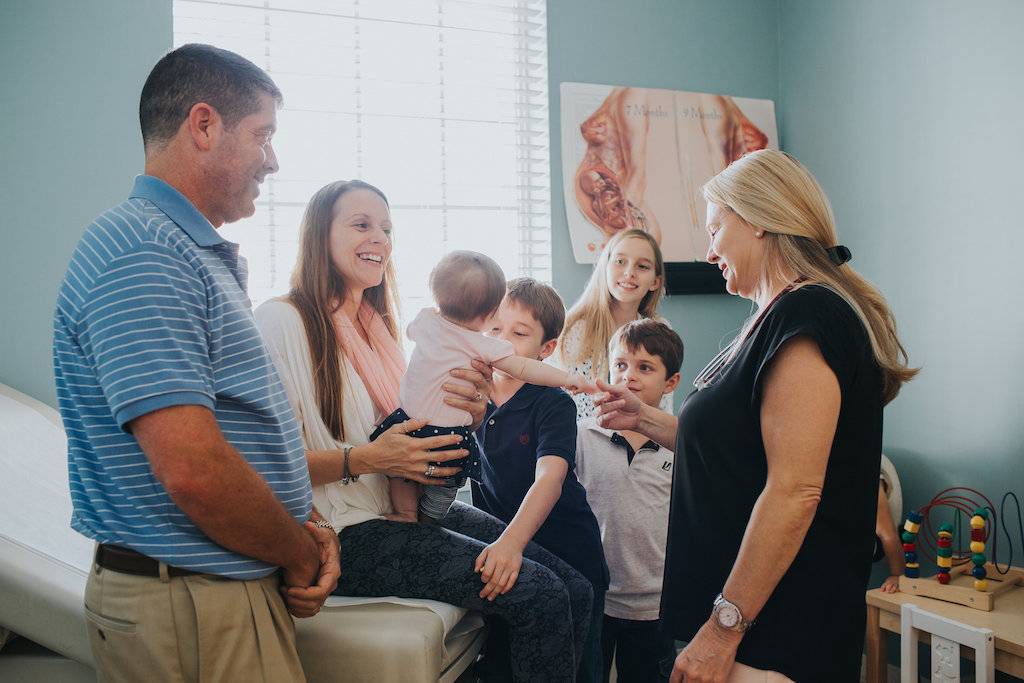 Applicants must meet the following criteria for admission to Frontier Nursing University's MSN Program:
Be a registered nurse with educational preparation from a regionally accredited institution whose nursing programs are accredited through ACEN or CCNE at the time of graduation. To check your program's accreditation, please visit the U.S. Department of Education accreditation site.

Registered nurses with a baccalaureate or higher degree in nursing will be considered for admission to the MSN Program.
Registered nurses without a baccalaureate or higher degree in nursing, who have graduated from a diploma or associate degree nursing program and have a bachelor's degree in another discipline, will be considered for admission to the MSN Program with the additional requirement of a portfolio of relevant employment and academic experience.

Be a registered nurse with a current, active license in the United States with no encumbrances. If assignment to a clinical practice site requires that the student practice in another state, then the student is required to meet licensing requirements according to statutes and obtain the appropriate license.
Have one year of Registered Nursing Experience. For RNs with less than one year of RN experience, the Admissions Committee may consider other significant experience in health care including working as a doula, childbirth educator, and/or lactation consultant.
Applicants whose primary language is not English and/or who have completed their tertiary education (level equivalent to U.S. college or university) in a non-English speaking institution, must take the internet based TOEFL (IBT) and achieve the following minimum scores: Reading 22, Listening 22, Speaking 26, and Writing 24. To be considered official, test scores must be sent directly from the testing agency to the University. Frontier Nursing University's TOEFL code is 5692. Please provide this code to TOEFL when taking the exam to ensure test results are expedited to the University.
Have a cumulative grade point average (GPA) of ≥ 3.0 from the most recent degree (nursing or related field) earned.

Official transcript must reflect the following and be received in Admissions by the published deadline date:

Degree name
Degree conferral/awarded date
GPA of ≥ 3.0

Please be advised, a background check is the final step in completing your admission criteria to FNU.
PHYSICAL ASSESSMENT
Physical Assessment (PA) is not included as a core course on the programs of study but is a course requirement.
Applicants having successfully completed PA are not required to take this course with FNU.
Applicants who have NOT successfully completed PA will have this course incorporated into their program of study and will take this course at FNU.
Physical Assessment – Must be a three (3) credit course. Physical assessment content integrated into other courses will NOT meet FNU requirements.
Please submit transcripts, as part of your admissions packet, for verification that PA meets FNU requirements.
Applicants who meet the minimum requirements are evaluated individually. The FNU Admissions Committee makes all admission decisions.
FNU no longer requires that applicants have statistics or that they must take statistics in their first term here if they have not taken it within the last 10 years.
QUESTIONS?
Now accepting applications on a rolling basis.
Effective immediately, FNU will be utilizing a rolling admissions process versus a standard admissions process. Applicants can learn the status of their application as soon as four to five weeks after complete and valid application materials are received by FNU's Admission Services.
Applicants with questions regarding their qualifications for admission to FNU should contact an FNU Admissions Officer at admissions@frontier.edu.