This article was originally featured on www.educationandcareernews.com and includes commentary from FNU faculty member Dr. Kevin Scalf.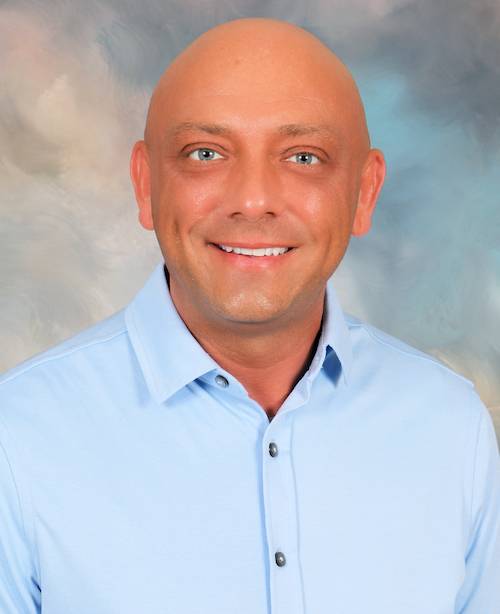 Frontier Nursing University (FNU), a leader in graduate nursing distance education, adjusted quickly during the pandemic to make their typical in-person clinicals for Clinical Bound efficient and effective online.
"Students were already getting didactic information online at our university because that's what we do," FNU faculty member Dr. Kevin Scalf said. "But how could we provide good clinical experiences for students in the virtual environment during that transition period? What can we do to really support them as they learn to apply their clinical skills?"
FNU developed virtual clinics for students with paid actors as patients to simulate the clinic environment. In these simulations, the student acts as the healthcare provider, and afterward, faculty and students come together to debrief about the interaction.
While the virtual clinics started as a response to a need brought on by COVID, Dr. Scalf says that the ability to include feedback from the actor "patients" has been a new and valuable way to get the perspective of patients.
To read the full article on how FNU created virtual simulations for students to apply the knowledge the received during the didactic portion of their studies, visit this website. To learn more about FNU's distance education program, visit our website.