At the heart of Frontier Nursing University is a talented and diverse community of students, alumni, faculty, staff, Couriers and preceptors. Spotlight blogs feature members of our FNU community that are focused on the mission of educating nurse-midwives and nurse practitioners to deliver quality health care to underserved and rural populations.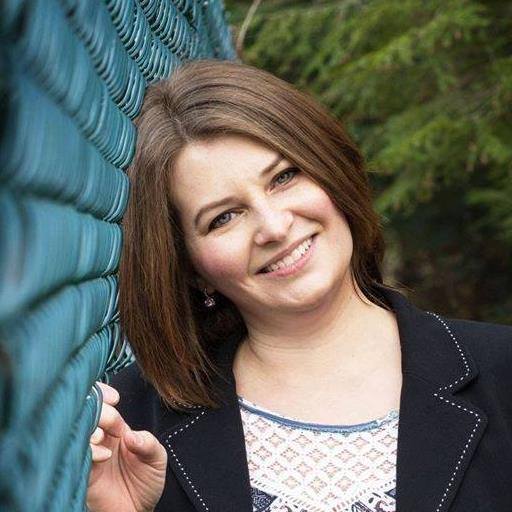 As a little girl, Dr. Kelly Wilhite had the unique opportunity to help a nurse-midwife catch her baby brother as her mother gave birth. The experience quickly piqued her interest and eventually led Dr. Wilhite into nursing school.
Dr. Wilhite's interest in nurse-midwifery came while she was in her OB rotation during nursing school clinicals. When she saw the way women were being treated, it didn't seem right to her and she knew she had to do something about it. The military offered to cover the cost of midwifery school, so Dr. Wilhite went into military OB nursing. She was an OB nurse for four years in the Virginia/Washington D.C. area, and then applied to an in-residence midwifery program at Shenandoah University. Dr. Wilhite obtained her Master of Science in Nursing in nurse-midwifery and was assigned to Germany where she lived for four years.
Dr. Wilhite pursued a DNP at Frontier Nursing University (FNU) while living in Germany. She had known about FNU for a long time, and the program allowed her the flexibility to complete the DNP from abroad. Her project was focused on immediate skin-to-skin contact (mother and baby). After Germany, she was sent to Florida, and then Afghanistan where she provided primary care in a flight squadron.
After getting out of the military, Dr. Wilhite moved to Kentucky and decided she wanted to focus on educating midwives and get involved in the community. Her husband, who she considers her number one supporter, stayed at home with their children while she began teaching at FNU. She currently teaches postpartum/newborn and women's health, and has also taught in health promotion, antepartum and complex childbearing in her four years as a professor at Frontier.
"I love it when students are passionate about what they want to be," said Dr. Wilhite. "They want to improve the healthcare system, and it's gratifying to see them go out and do that. It's validating to be a part of a university with a strong mission to provide better health care."
Dr. Wilhite has presented at the American College of Nurse-Midwives annual meeting for three consecutive years as part of their American Midwifery Certification Board exam review panel. She also presented her research on skin-to-skin contact in 2013.
She often participates in local news interviews to emphasize the role and scope of practice of certified nurse-midwives. Here are links to some of Dr. Wilhite's most recent interviews:
Minimizing exposure to the Zika virus