At the heart of Frontier Nursing University is a talented and diverse community of students, alumni, faculty, staff, Couriers and preceptors. Spotlight blogs feature members of our FNU community that are focused on the mission of educating nurse-midwives and nurse practitioners to deliver quality health care to underserved and rural populations.
In 1928, Mary Breckinridge, founder of Frontier Nursing University, established the Courier Program, recruiting young people to come work in the Kentucky Mountains and learn about service to humanity. Couriers escorted guests safely through remote terrain, delivered medical supplies to remote outpost clinics, and helped nurse-midwives during home visits and births. Frontier has benefited tremendously from the tireless work of the over 1,500 Couriers who have served. This tradition and legacy continues to this day.
Please join us in welcoming the 2016 Courier Class!
Anthony Douglas II
Anthony is from South Bend, Indiana,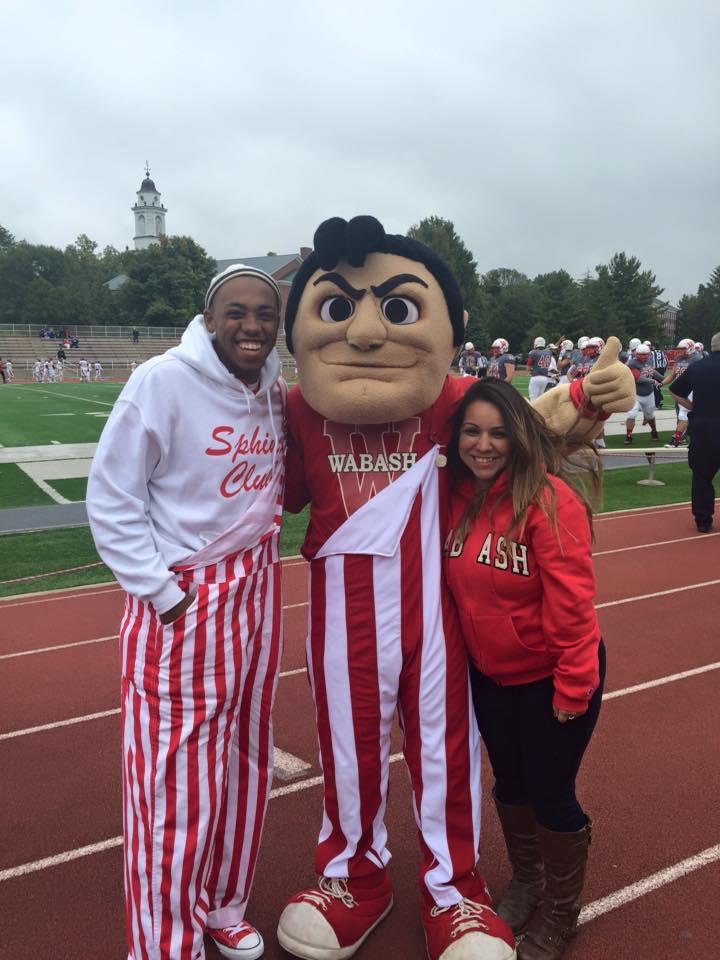 where his parents, Anthony and Rachel Douglas, raised him and his sister Paige. He is passionate about servant leadership and excited about working this summer as a Courier. He hopes to gain leadership skills and experience working on a team, and learn from people who are in the career field he intends to pursue.
Anthony is a junior at Wabash College, an all-male institution in Crawfordsville, Indiana. He's pursuing a degree in psychology with a biology/chemistry double minor. He is actively involved on campus and in intramural sports. Anthony spent the previous two summers taking summer school courses and working at Englishton Park, a camp that serves kids struggling with behavioral disorders. His career goal is to become a doctor.
"FNU offers an amazing opportunity to experience new health care settings and work with healthcare professionals who provide care to underserved populations," said Anthony. "I wanted an opportunity to develop skills that will help me succeed in medical school and be a better leader and well-rounded person."
Vaishu Jawahar
Vaishu is a senior at the University of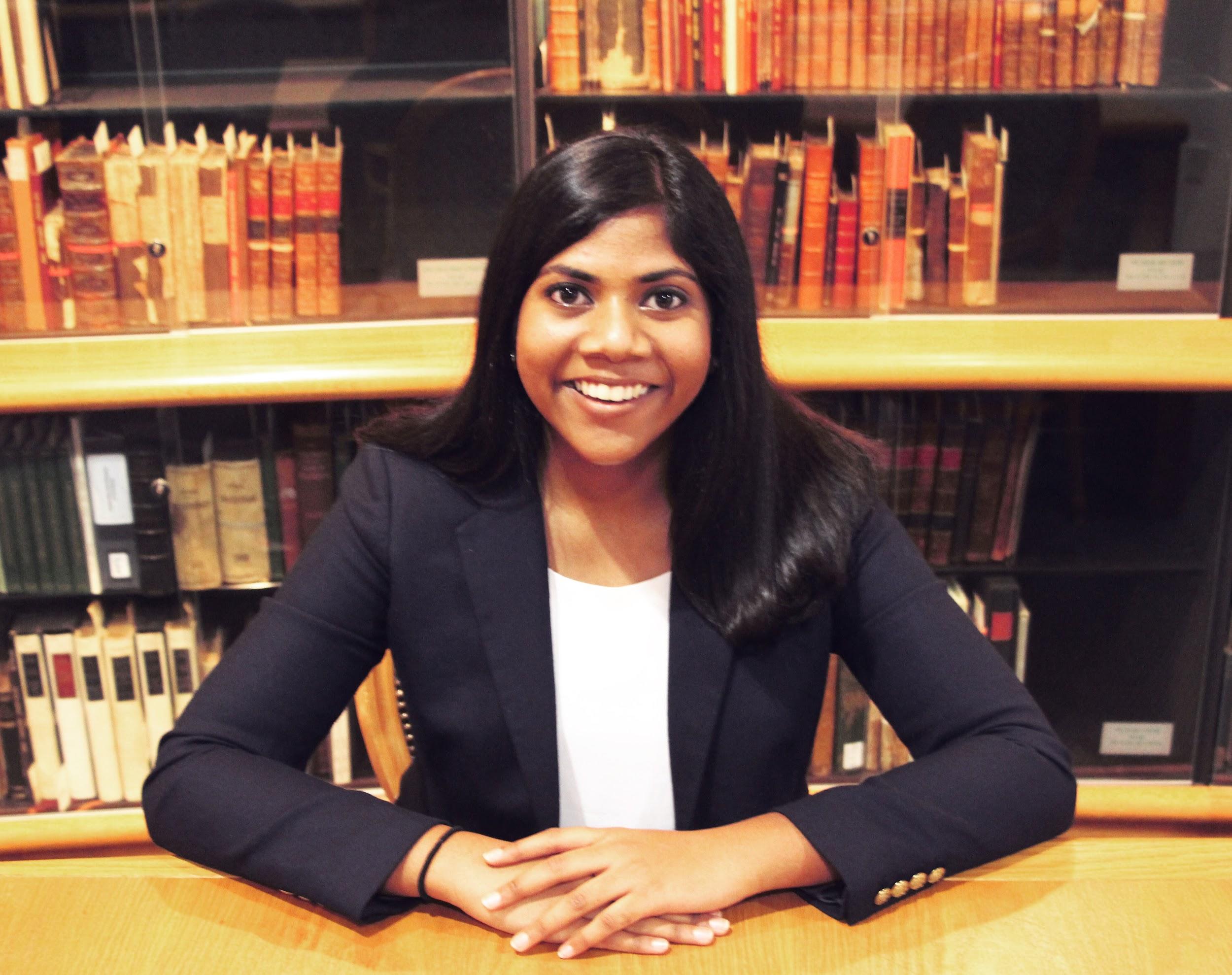 North Carolina at Charlotte, majoring in biology and double minoring in public health and political science. In her free time, she enjoys running, keeping up with current events, eating wings, and cheering on the Tar Heels in basketball.
Vaishu was born in Chennai, India, and her interest in combining medicine and public service comes from her heritage. Her grandparents were born in a rural village to a family of poor low-caste farmers. They overcame their obstacles through education and became doctors, lawyers, and civil rights activists and instilled the same duty of service in Vaishu. She has always loved being around hospitals because she grew up in her grandmother's small private hospital. Her life changed when she saw the horrible conditions of an Indian government hospital. Since then, nothing has driven her more than the belief that every individual deserves access to quality healthcare.
Vaishu wants to observe healthcare from every perspective possible to fully understand the problem. She has volunteered at suburban and urban hospitals and worked in labs in the pathway of drug development at the NIH. Vaishu has volunteered on grassroots campaigns to expand access to healthcare. However, she's never had the chance to see the most medically underserved areas of the country. She looks forward to spending time in Appalachia to get to know the people and understand their needs. The rich tradition of service that Mary Breckinridge brought to Hyden is what encouraged Vaishu to apply for the Courier Program, knowing she would have much to learn from it. She looks forward to spending her summer in Kentucky and being a part of an important legacy.
Justin Sim
Justin is from San Diego, California. He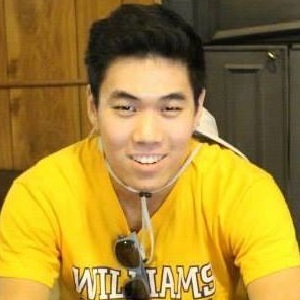 is currently a sophomore at Williams College and plans to major in both biology and history with a focus on pre-med. He loves playing sports and is a member of the college football team. In his free time, Justin enjoys reading, listening and playing music, and watching movies.
Justin decided to participate in the Courier Program this summer to immerse himself in an unknown environment and see how health care and life function in a rural part of the U.S. He greatly enjoys getting to know new faces and cultures and believes the Courier Program will help him achieve new perspectives as he progresses through his education and future career.
Elleanna Wiering
Elleanna is an art and literature loving person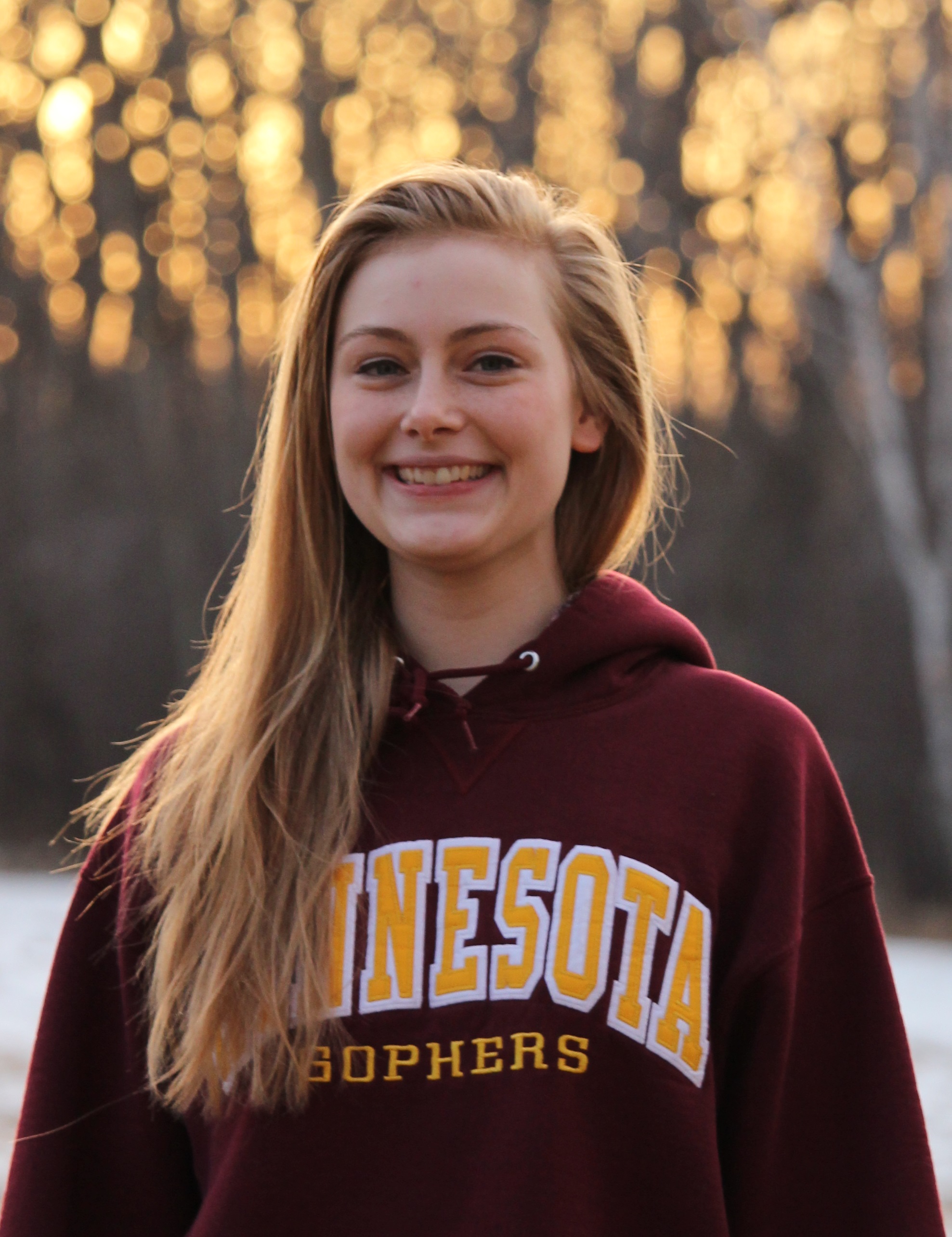 with a passion for science and heart for serving people in health care settings. She grew up in Minneapolis, Minnesota, before moving further north to her family's hobby farm. Her family raises chickens and a few beef cattle. Elleanna is attending a nearby University in the city.
Elleanna applied to the Courier Program to be immersed in a health care environment where she would learn to make important decisions. She knows that assessing someone's health is difficult, and she is sometimes afraid to make decisions for fear of doing something wrong. She hopes the Courier Program will help her grow in this area.
Elleanna is also looking forward to learning from others by listening, observing and actively doing what others before her have done. She is fascinated by the history of the Courier Program. Elleanna had learned about Mary Breckinridge some time ago in a class, but did not realize that the Courier Program was one of her legacies. When she made the connection, Elleanna had no doubt that she wanted to be a part of the program.
Read about the new Couriers we featured earlier this summer here.