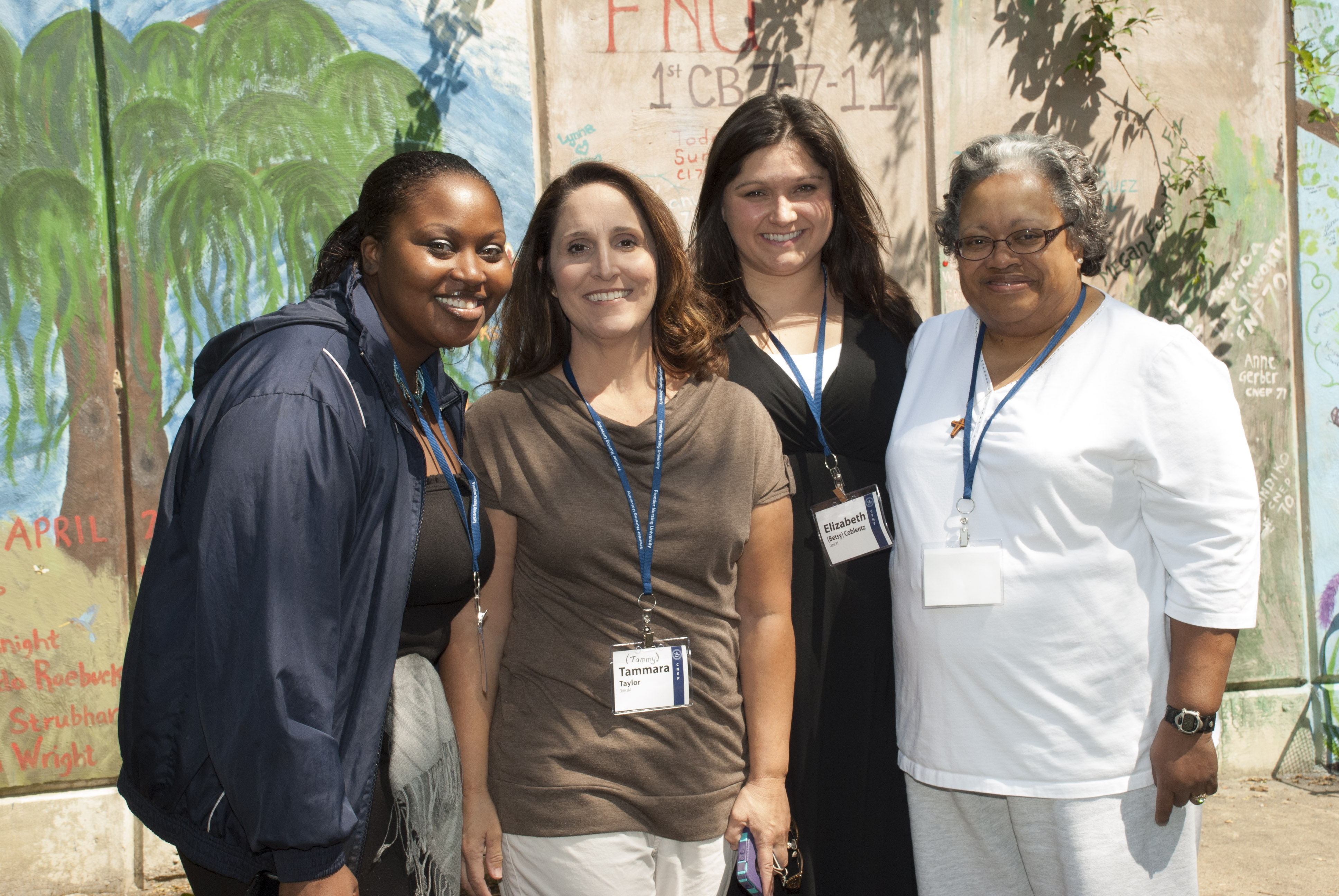 Minority Nurse magazine has selected Frontier Nursing University (FNU) as one of three national 2015 Take Pride Campaign winners, recognizing the school's efforts to promote diversity in nursing and midwifery through the FNU PRIDE program. Each year, the magazine recognizes employers that go above and beyond to encourage diversity; recruit and retain minorities; and create a cooperative, inclusive work environment.
FNU established PRIDE (Promoting Recruitment and Retention to Increase Diversity in Nurse-Midwifery and Nurse Practitioner Education) in 2010. The goal of the program is to recruit and retain qualified underrepresented students in the graduate school of nursing who will meet the health care demands of an increasingly diverse population.
"As an education provider, we strive to develop a successful and diverse student body that represents the populations served," said FNU President Dr. Susan Stone. "The PRIDE Program allows us to partner with institutions around the country to reach students who may not otherwise have access to graduate level programs in their area."
PRIDE has led to greater cultural awareness and diversity across FNU. New programs and services such as an Online Cultural Center (OCC) are now available to students and FNU faculty and staff. The OCC is a 24/7 interactive learning resource center with modules that offer insight on cultural health disparities and interpersonal communication in healthcare.
In June, FNU hosts an annual PRIDE Diversity Impact Event on the school's campus in Hyden, Ky. Students, alumni, faculty and staff unite for fellowship and networking. They also participate in teambuilding exercises and leadership discussions related to increasing diversity in nursing and midwifery. Those who can't make it to Hyden are invited to participate online as part of a virtual viewing audience.
To learn more about FNU's PRIDE diversity initiative, visit www.frontier.edu/PRIDEprogram. Learn more about the Annual PRIDE Diversity Impact Event at www.frontier.edu/DiversityImpact.
###
Offering the #1 Nurse-Midwifery program in the United States, as ranked by U.S. News & World Report, FNU is passionate about educating nurse-midwives to serve women and families in all communities, especially rural and underserved areas. FNU offers graduate Nurse-Midwifery and Nurse Practitioner programs that can be pursued full- or part-time with the student's home community serving as the classroom. To learn more about FNU and the programs and degrees offered, please visit Frontier.edu.